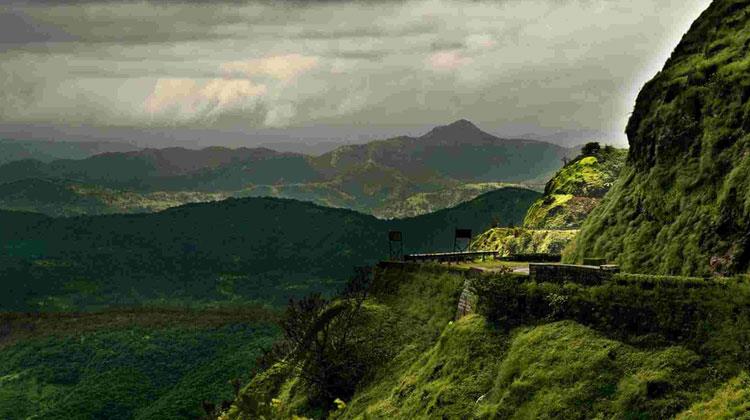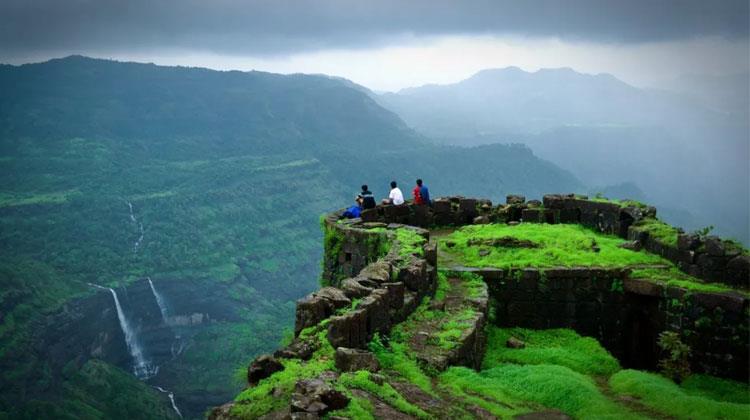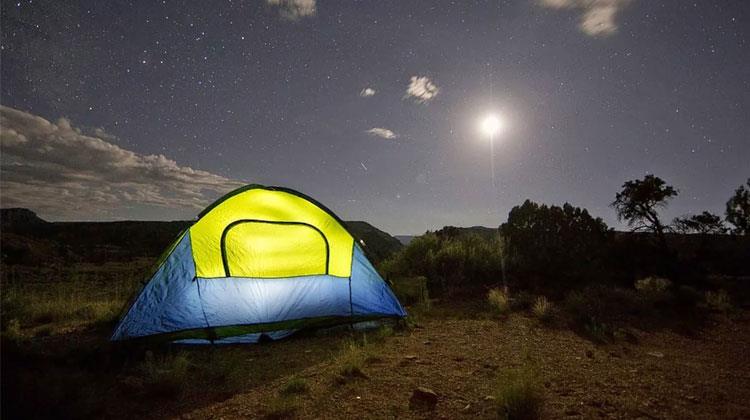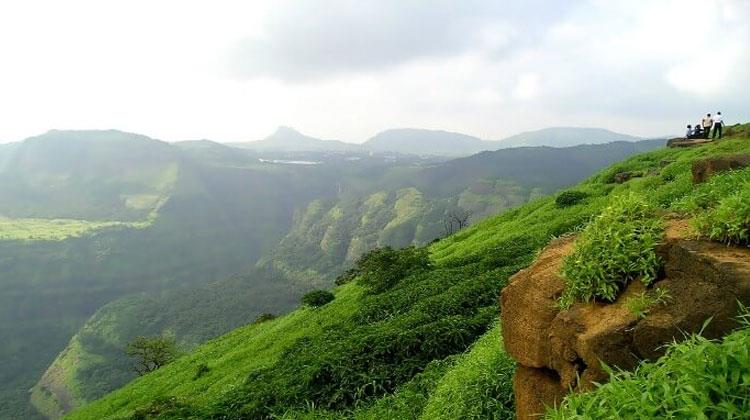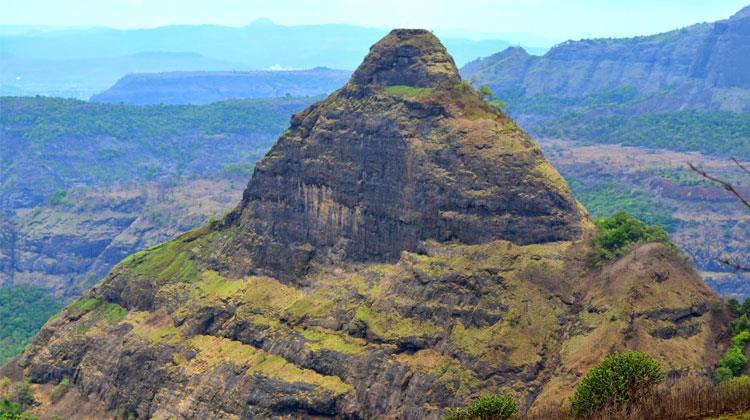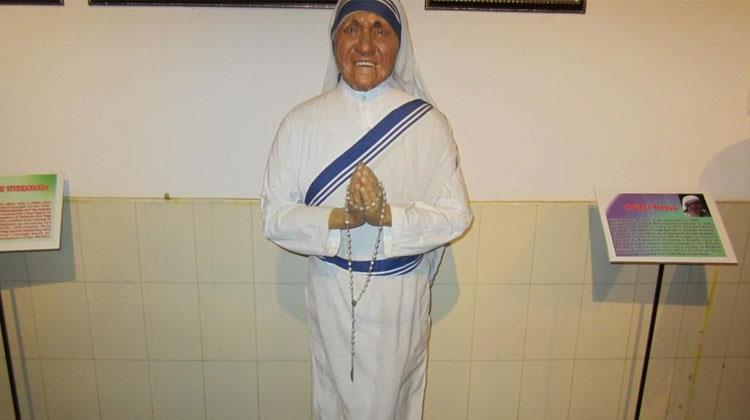 Rajmachi Fort
This ancient fort of Rajmachi is located in the Karjat region and is a perfect example of lost beauties in today's hustles. These beautiful forts were built by Shivaji Maharaj during 17th century and strives for a favorite trekking destination amongst ardent adventure seekers.
Delight in this awe-inspiring quaint Rajmachi fort which provides you with pleasant views of Borghat, a historic trade route located in this region of Maharashtra. Admire the beauty of Shrivardhan Fort and Manoranjan fort crowned at the pinnacle with this amazing Rajmachi fort trek. This stunning ancient beauty can be reached via two ways, while Kondivide village route might get tricky at times, however, the most preferable route is from Lonavala as it is much easy and provides the best of the views.
Pawna Lake
Pawana Lake is an artificial lakes in the vicinity of Pune. It is 10 Kms off Kamshet on the old Mumbai-Pune highway, this lake came into existence after the construction of the Pawana Dam, and now it plays a scenic host for camp site.
The overnight stay will be in tents nest to the lake. Depending on the group size, 2 men, 4 men or 8 men tent will be provided. During the stay, activities like make your own barbeque, star gazing and bonfire will take place.
Lions's Point
At a distance of 12 km from Lonavala Railway Station, Lion's Point is a vantage point located midway between Bhushi Dam and Aamby valley in Lonavala. It is one of the popular viewpoints in Lonavala and also among the must visit places in Lonavala.
The view from the Lions Point is majestic and panoramic. One would see dozens of small waterfalls, lush green hills and lakes around during monsoon season. The sunrise and sunset views from here are mesmerizing. The wind is extremely strong at this place and it was quite thrilling to see many adventurous people get close to the edge to get 'that' living-on-the-edge photograph. The drive to the point is also equally scenic
The Shiv-ling peak is a conical peak can be seen towards the left side of Lion's Point.
Tiger's Leap
Tiger's Leap or Tiger's Point is a scenic viewpoint situated at Kurvande on the route towards Aamby Valley from Lonavala. It is one of the must see tourist places in Lonavala.
Tiger's Leap, also known as 'Waghdari', is a cliff-top with a sheer drop of over 650 m, offering a wide view of the hills. The point derives its name from its resemblance to the shape of a leaping tiger. It offers spectacular views of forests, lush greenery, waterfalls and lakes around. The sunrise and sunset views from here are mesmerizing.
There is a small waterfall near to this viewpoint, which flows during the monsoon months only. It serves the purpose of relaxing in the water better than Bushy dam, as the force of the fall is higher. Also, after the brief steep descent, the fall becomes a stream with a fair amount of force to go all the way down to the base of the Tiger's Leap. The site is frequented by various tourists for indulging in adventure activities like rafting, when the stream flow is medium. Perfect for trekking, this site encloses safe spots for viewing the valley and its nearby surroundings.
Celebrity Wax Museum
Lonavala hosts numerous wax museums and a visit to Wax museum is one of the prime attractions in Lonavala. Most of the wax museums are spread close to the entrance of Lonavala from Pune - Mumbai express highway while there are few museums setup inside the town. Most of the wax museums cover the wax statues of noted personalities from many walks of life - religion, social service, history, art, literature, pop music, etc.
There are wax statues of Swami Vivekananda, Mahatma Gandhi, B R Ambedkar, M S Subbulakshmi, Kapil Dev, Charlie Chaplin, Narendra Modi, Saddam Hussein etc. Almost all museums host a large image of Chhatrapati Shivaji. In addition to these, the museums also display images of Shirdi Sai Baba, and Jawahar Lal Nehru, along with wax models of many famous musicians, politicians and social workers.