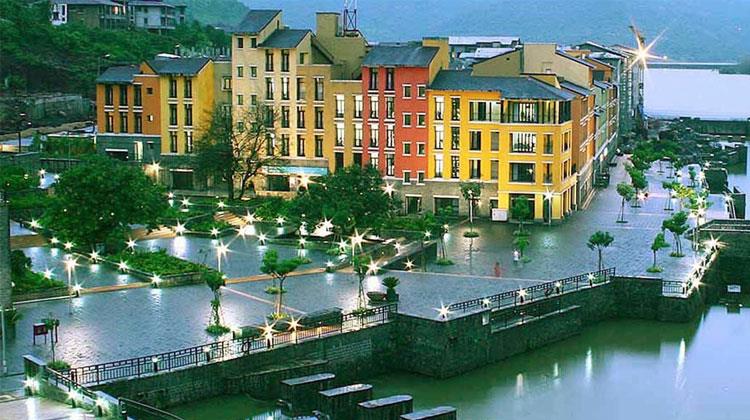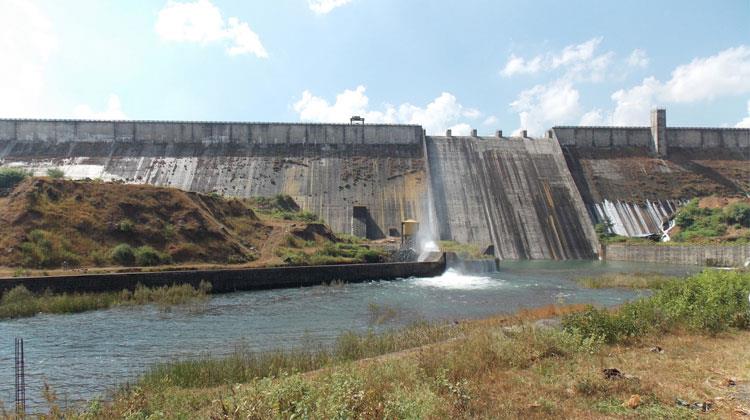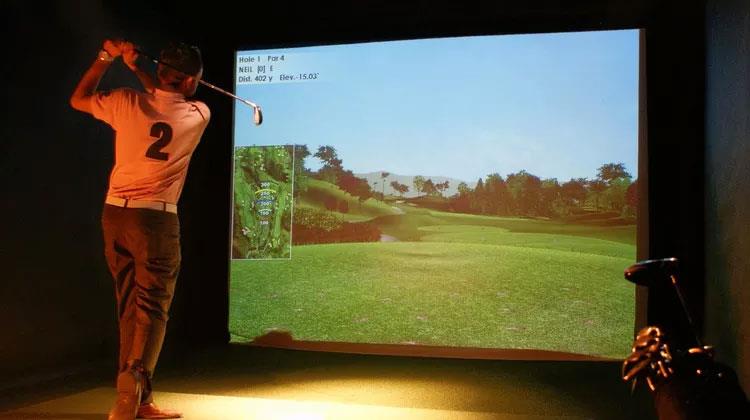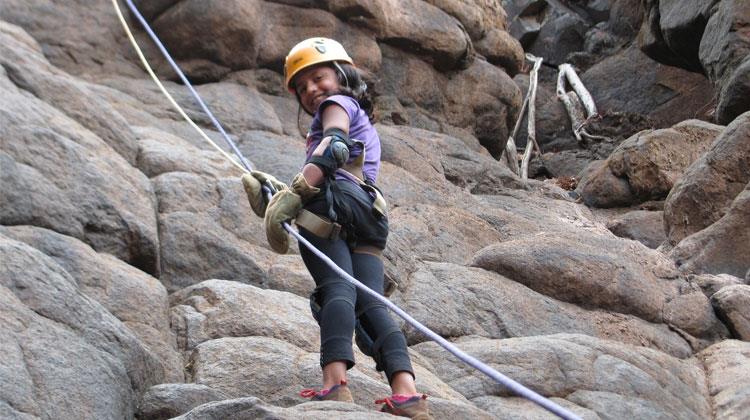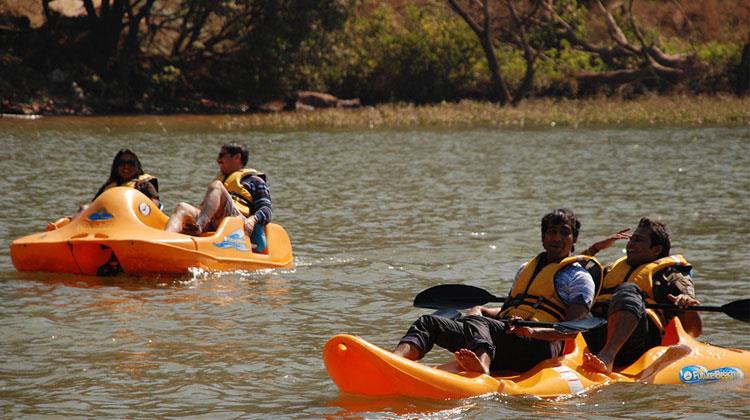 Temghar Dam
The Temghar Dam is situated on the Mutha River that flows through the city of Pune. It is located at a distance of approximately 40 KM from Pune in Lavasa. The enticing panorama around the dam mesmerises all its visitors.
On your visit to the dam, relish a Butta along with some hot tea as you admire its splendour. The experience of staying in close proximity of the dam is mind blowing, as you witness a blend of nature's and man's heavenly creations. Do not forget to make Temghar Dam a significant part of your places to visit in Lavasa wish list.
Indoor Golf Recreational and Learning Center
It is one of the excellent places to visit in Lavasa. The center guarantees a fun filled day along with some fascinating inventions of technology.
The Indoor Golf Recreational and Learning Center proffers a Pitch & Putt Golf Course with an exciting ambience. The catchy part of this center is that there is no age bar. The cost varies depending upon the level chosen. take a one day trip to Lavasa to experience the thrill of Golfing.
Xthrill Adventure Center
Imagine camping amidst the natural surroundings of jagged Sahyadris with all the luxuries. One can experience this unusual yet perfect outing at Xthrill Adventure Academy in Lavasa. Situated in the wilderness, this Academy takes care of your comfort by providing you air conditioned tents.
Lavasa is one of the best Hill Stations near Mumbai and one can enjoy a plethora of spine tingling adventure sports here. All of you who are eager for an adrenaline rush can indulge in activities like Paint Ball, Team Building Games, Treasure Hunt, Raft Building, Backpacking and Camping, Rappelling, Rock Climbing, Valley Crossing, Waterfall Rappelling and Rock Climbing, Cave Waterfall Trek, Cycling, Archery, Rifle Shooting, ATV (All Terrain Vehicle) and Hiking.
The Xthrill Adventure Academy is one of the most enticing places to visit in Lavasa with friends and family. As they abide by the International safety standards and provide 100% unadulterated extreme sports.
Lakeshore Watersports
Being situated on the banks of the Warasgaon Lake, Lavasa has innumerable waters sports to offer. If you want to experience something quick and enraged then go for the exciting Personal Water Crafts (Jetski). For all the courageous souls, Kayaking is the best option.
There are also Pedal Boats available, for all those who are looking forward to spend some quality time with their partners. One can also enjoy smooth cruising in a luxurious Cruise with family and friends. So whether you need to spend an exciting day with your family or a cluster of your silly companions, or with that unique individual, Lakeshore is the perfect place to visit in Lavasa