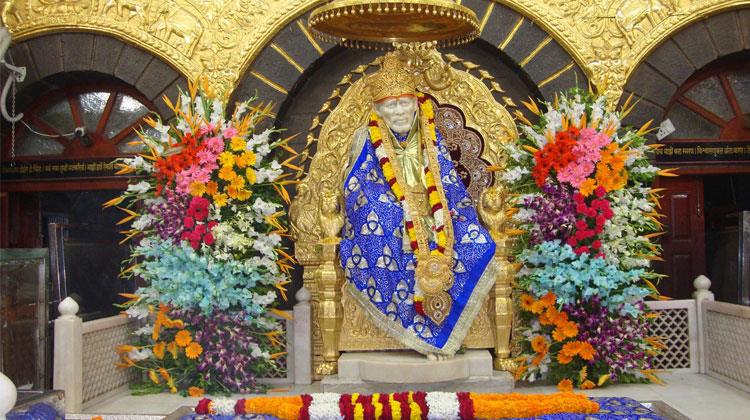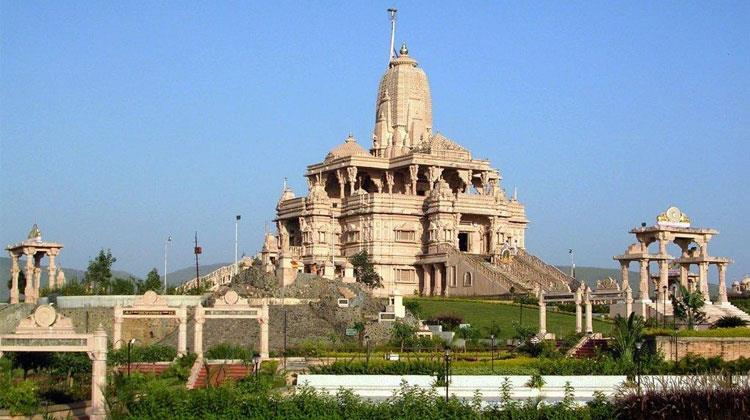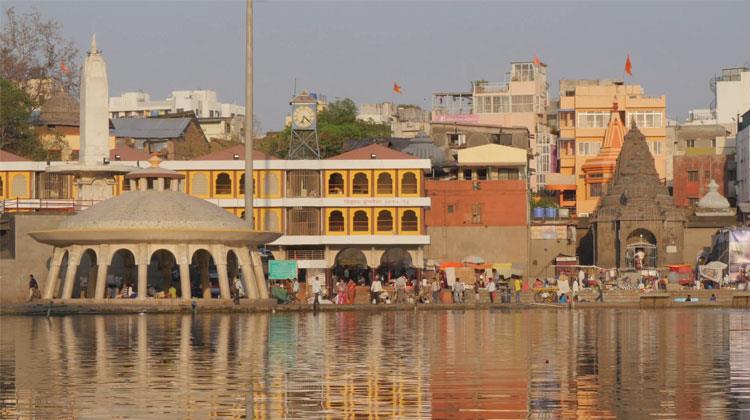 Shirdi Sai Baba
Abode of the revered saint -Shri Satchidanand Sadguru Sainath Maharaj, affectionately known as 'Saibaba', Shirdi is a popular attraction in the pilgrimage circuit tour of Maharashtra. Hardly 83 kilometers from the city of Ahmednagar, Shirdi draws people from all walks of life, who believe that their requests will be granted by the saint.
According to locals, a mysterious 'fakir' (a wanderer, regarded by devotees as Shirdi Sai Baba) came to Shirdi in his teens and lived there for more than 60 years. Gifted with the magical ability, the 'fakir' was a master 'yogi' who used to demonstrate his skill upon many occasions. It was simply because of Sai Baba's simple living and high virtues that drew devotees to Shirdi even today.
Initially, Saibaba used to stay under a Neem tree, on the outskirts of Shirdi, which is now known as Gurusthan. Later he shifted to an abandoned mosque in Dwarkamai, and then to Lendi Baug. Currently, all these places are now converted into pilgrim centers and are must visit on a trip to Shirdi.
Nashik
Nashik, approximately four hours northeast of Mumbai in Maharashtra, is a city with a dual identity. On one hand, it's an ancient and sacred pilgrimage destination with a fascinating Old City. On the other, it's home to the biggest winery region in India.
Nashik is closely associated with the Hindu epic the Ramayana, which tells the story of Lord Ram. According to mythology, Ram (along with Sita and Lakshman) made Nashik his home during his 14 years of exile from Ayodhya. They lived in the area now known as "Panchavati". The city gets its name from an incident whereby Lakshman cut off the nose of Surpanakha, the sister of demon Ravan, after she tried to seduce Ram.
Ramkund
In the heart of Nashik's Old City, Ramkund ghat attracts both pilgrims and tourists to its holy waters. Lord Ram bathed and performed the death rituals of his father there. Hence, many people come to immerse the ashes of their departed loved ones, to help their souls obtain liberation.
The tank was built in 1696 and although it's unfortunately quite dirty and not well maintained, it's an atmospheric and absorbing place to spend some time. The adjoining vibrant vegetable market is worth exploring too.