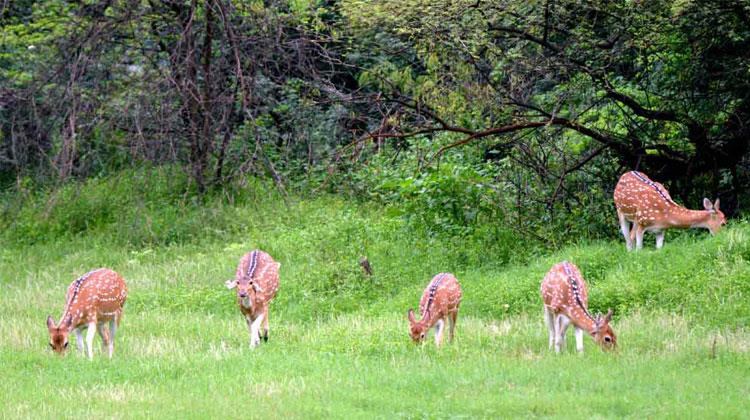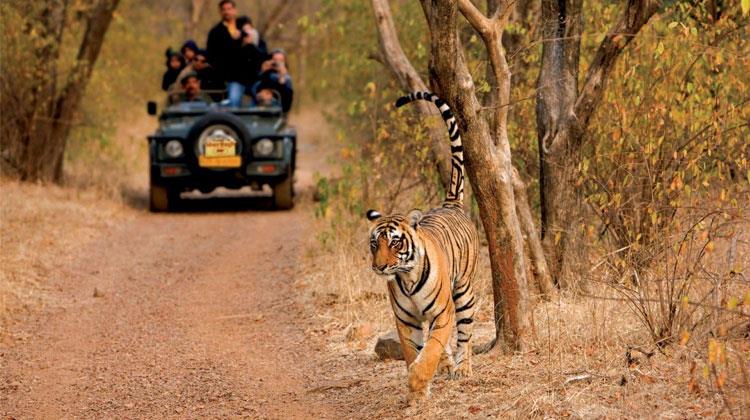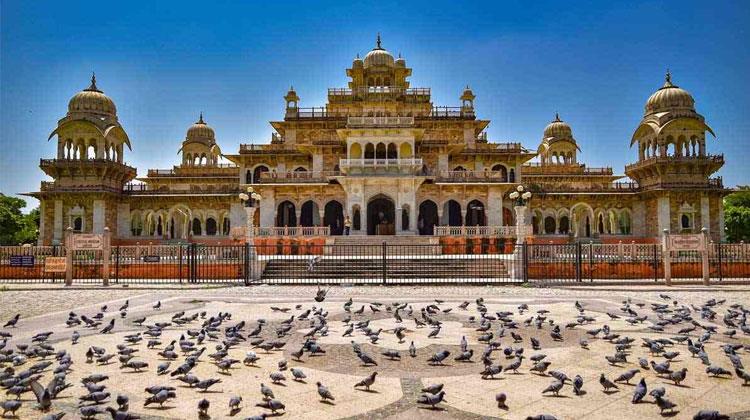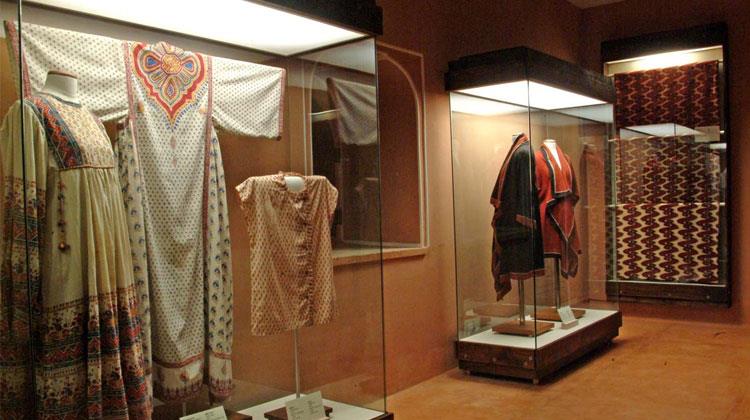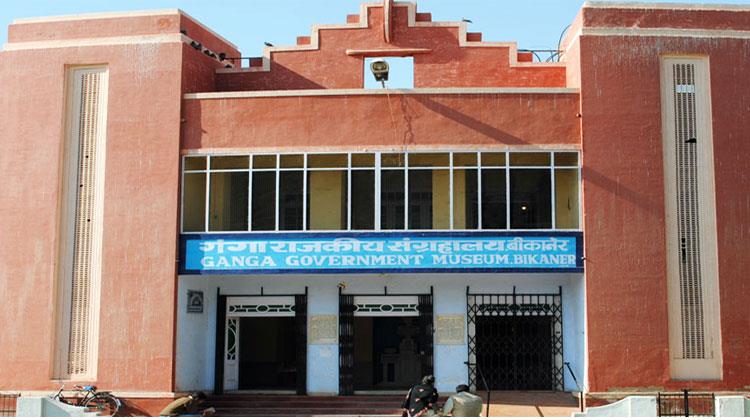 Keoladeo Ghana National Park
Also known as Bharatpur Bird Sanctuary, Keoladeo Ghana National Park is one of the famous Parks in the world. It is a bird paradise with around 380 species of resident and migratory birds. UNESCO has listed it as a World Heritage Site. The best time to visit the Park is from October to March.
Several species of migratory birds such as Cranes, Pelicans, Geese, Ducks, Eagles, Hawks, Shanks, Stints, Wagtails, Warblers, Wheatears, Flycatchers, Buntings, Larks and Pipits are found in the Park. Some of the animals sighted here are Golden Jackal, Striped Hyaena, Fishing Cat, Jungle Cat, Nilgai, Sambar, Blackbuck and Wild Boar.
Ranthambore National Park
One of the best tiger reserves in the world, Ranthambore National Park is located 130 km from Jaipur. Rich in tiger population, the Park also boasts of several other wildlife species such as Antelopes, Nilgai, Sambhar, Chital, Langurs, Crocodiles, Chinkara, Porcupines and Jackals, Leopard, Jungle Cat, Indian Hare, Mongoose and Monitor Lizards. Around 300 avian species are found in the Park.
Albert Hall Museum
Housing the ultimate charms of Royal Rajasthan, the Albert Hall Museum is considered as the finest gallery in Jaipur. This veritable museum was designed by Colonel Sir Swinton Jacob in February 21, 1887 to impress King Edward VI and currently includes more than 24,930 exhibits. This institution is considered as a centre for conveying knowledge related to civilization, improving the skills of upcoming artisans, and protecting traditional Indian arts, crafts, architectural forms.
The museum complex is a proud example of Indo-Saracenic architecture which features beautiful pillars, arches and vast courtyards. Exhibits include an eternal collection of paintings, arms, weapons, sculptures, tribal art, textiles, jewellery, musical instruments, clocks, and hundreds of other such spectacular items that can keep a visitor enthralled for hours.
Anokhi Museum of Hand Painting
This museum is a must visit for all the craft & block print lovers. Anokhi Museum houses the world's best block painting garments and is a cultural endeavor of Anokhi clothing brand. This museum exhibits the oldest art form of Rajasthani art at its very best. Detailed explanation about every cloth is mentioned along with the quality of fabric and various other details.
Anokhi Museum holds a UNESCO certification and houses more than a hundred garments. The main purpose of this museum is to promote the oldest art form of Rajasthan. Other then the exhibits, the Museum organizes various educational programs and workshops to focus on various aspects of this ancient craft. There are various demonstrations related to block carving, print making, and block carving, etc. for all the visitors on a daily basis.
Ganga Golden Jubilee Museum
View the unique secrets, caricatures and artwork of Rajasthan at the government museum, commonly known as the Ganga Government Museum or Ganga Golden Jubilee Museum. Built in 1937, this place displays terracotta ware from the Gupta period, Rajasthani traditional musical instruments, rich gold paintings by local artisans, exquisite carpets and royal vestments. This vast museum reflects the rich legacy and traditions of not only Rajasthan but of entire India.
The museum is divided into 2 levels. Photographs, artworks, paintings, metals, teak wood works are displayed on the ground floor, while on the second floor sculptures of bronze and terracotta, armoury, miniature paintings and carpets are showcased.