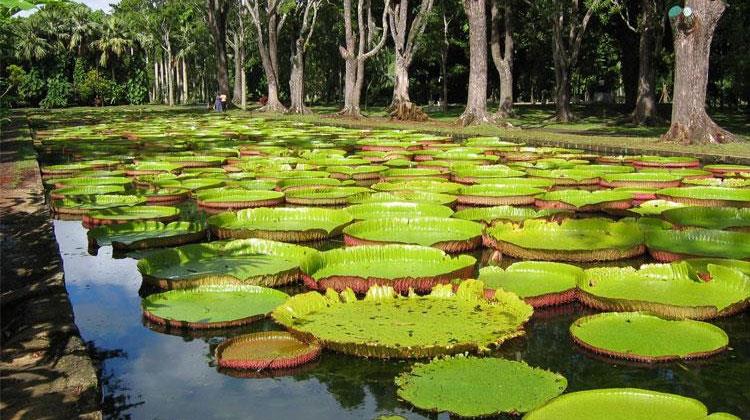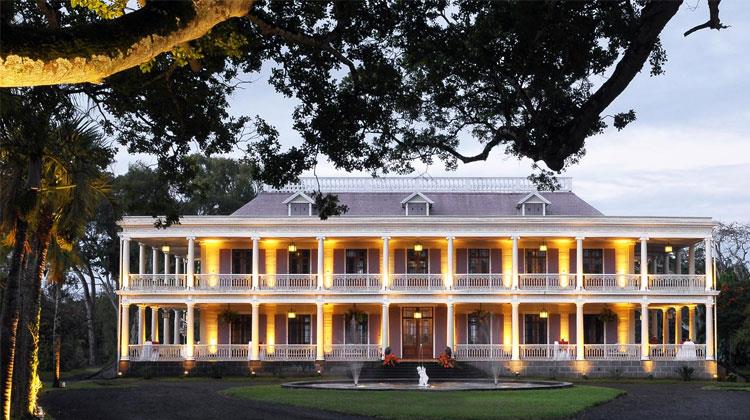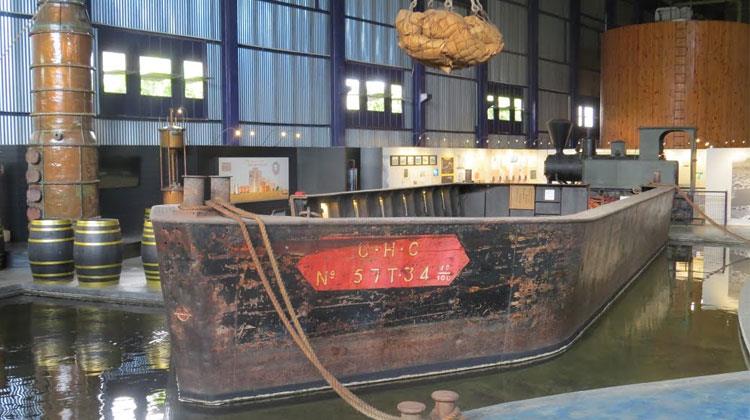 SSR Botanical Garden
After London's Kew Gardens the SSR Gardens is one of the world's best botanical gardens.
It's also one of the most popular tourist attractions in Mauritius and easily reached from almost anywhere on the island.
Château Labourdonnais
One of the loveliest examples of colonial architecture on the island, recently restored Château Labourdonnais was completed in 1859. Built in teak and sporting an Italian neoclassical style, the perfectly proportioned chateau is filled with sober Victorian furnishings interspersed with some exceptionally lovely design flourishes. Compulsory guided tours last 45 minutes.
After the tour, wander the lush gardens, taste the rum from the distillery and stay for a meal at the restaurant, where the menu changes daily (meals Rs 1100).
L'Aventure du Sucre
The former Beau Plan sugar factory houses one of the best museums in Mauritius. It not only tells the story of sugar in great detail but also covers the history of Mauritius, slavery, the rum trade and much, much more. Allow a couple of hours to do it justice.