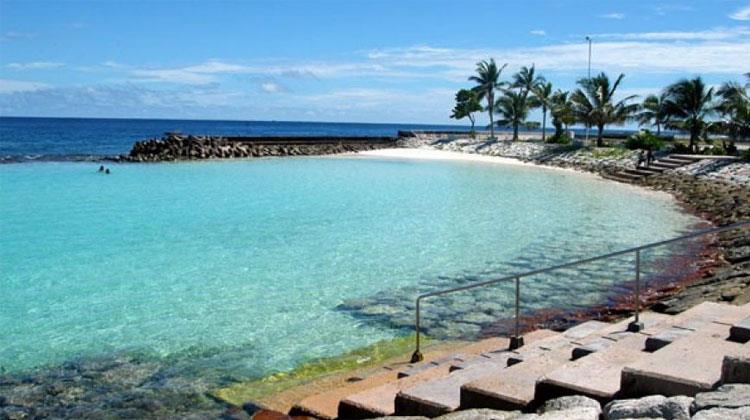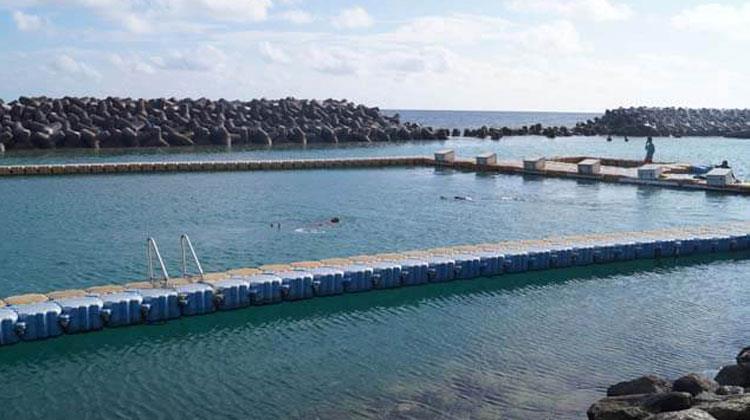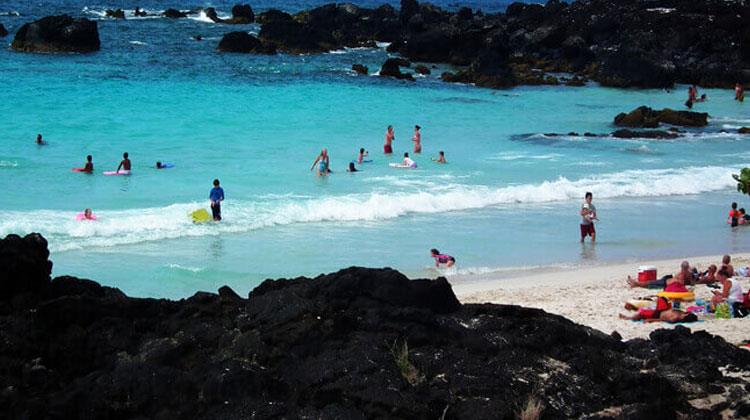 Artificial Beach
Although being a popular island in Maldives, always receiving tourists from across the globe, Male does not own a natural beach. Thus, a man-made beach was constructed and called Artificial Beach. If island hopping or staying in luxurious resorts is not your thing, you and your family can visit this place filled with fun activities.
Here, a number of entertainments can also be witnessed along with many exciting water sports and if hunger strikes, you can visit the Dinemore or Oxygen Cafe located in the vicinity of the Artificial Beach.
Majeedhee Madhu
Street shopping is definitely a fun thing to do and a perfect spot where you can find almost everything is in Majeedhee Magu. A walk down the main road of Male you can see numerous shops selling varieties of goods.
From latest fashion wear to gadgets to smallest commodities and even locally crafted items. You can visit this place with your family and spend a day sightseeing local attractions and can also savour delicious food in Juways Cafe and Restaurant, Seagull Cafe or Dinemore Central. In Majeedhee Magu, the shops have a beautiful collection of garments, jewellery, watches, handbags, electronics, perfumes and cosmetics. The shops remain open from 9 am to 11 in the night.
Whale Submarine
Perhaps, this is one of the best things to do or experience with your kids while in Male, the capital island. Just so you don't get confused by its name, Whale Submarine is not for viewing whales but observing life on a reef and it is a popular highlight in the island. This submarine will take you on an underwater tour, where you get to see colorful corals and beautiful marine species.
A few species you get to see are reef fish, blue or yellow striped snappers, yellow box fish, lionfish and turtles as well. This 45 minute tour will provide knowledge to the kids and even elders who love marine species.