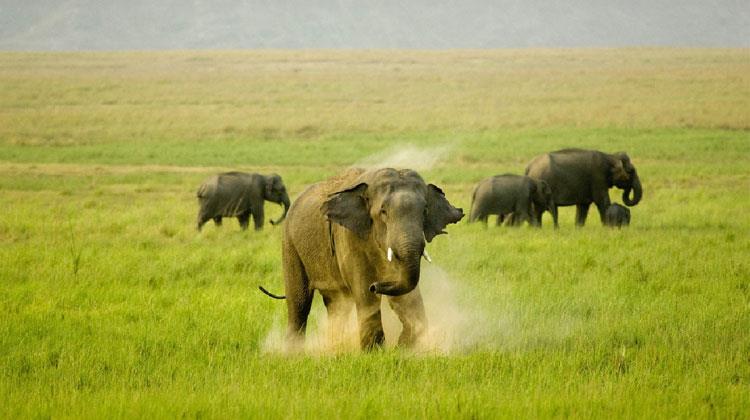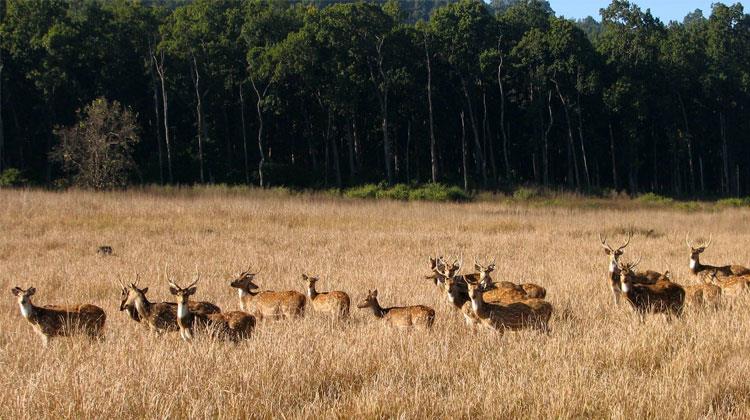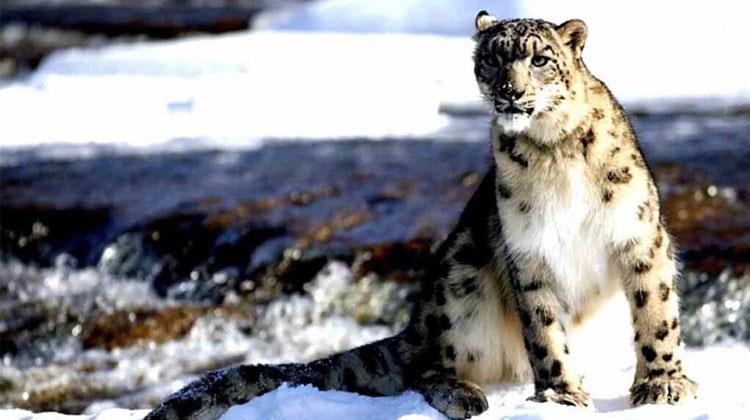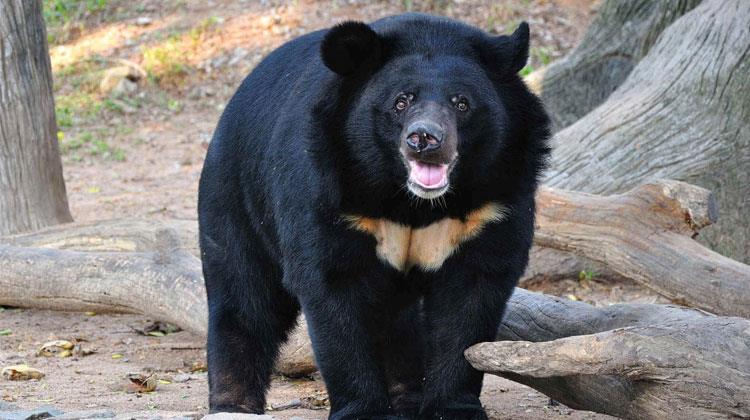 Jim Corbett National Park
Established in 1936, Jim Corbett National Park is the oldest National Park in India which is located in Nanital district of Uttarakhand. The wildlife shelter acquires an area of 520.8 sq km and owns a countless variety of flora and fauna. Lying on the foothills of Himalaya, on the banks of Ramganga River, this park offer views that is a treat to the eyes. The park was first to come under the tiger project program and today is known for its decent tiger population. The place draws huge population of tourists from all over the world.
Rajaji National Park
Rajaji National Park is a National Park located along foothills of Shivalik Ranges in Himalayan foothills. The park is stretched over the Pauri Garwal, Dehradun and Saharanpur districts of Uttarakhand, joining three sanctuaries namely Chilla, Motichur and Rajaji. The park has an incredible beauty with a huge variety of Flora and Fauna which draws attention of both nature and wildlife lovers. Rajaji acquires an area of 820.42 sq km and is home to numerous avian species.
Gangotri National Park
The Gangotri National Park is located in the Uttarkashi district of Uttarakhand and is surrounded by coniferous forests. The park is stretched over an area of 1563 sq km with countless variety of Flora and Fauna including rare species like snow leopard, black bear, brown bear and musk deer. The place has an amazing scenic beauty which attracts huge tourists' population.
Nanda Devi
Nanda Devi National park is placed around the peak of Nanda Devi in the state of Uttarakhand. Adorned as the World Heritage site by UNESCO in 1988, the place acquires an area of 7,817m and has a gathering of major Himalayan wildlife species. Also, it is one of the most attractive sanctuaries in India which draws a huge population of tourists from all around the globe.