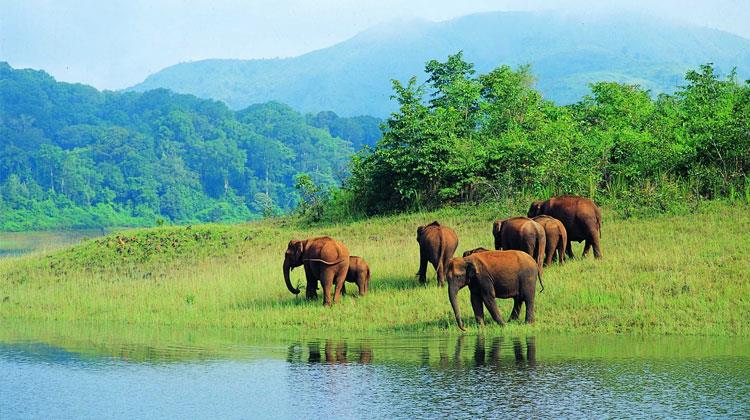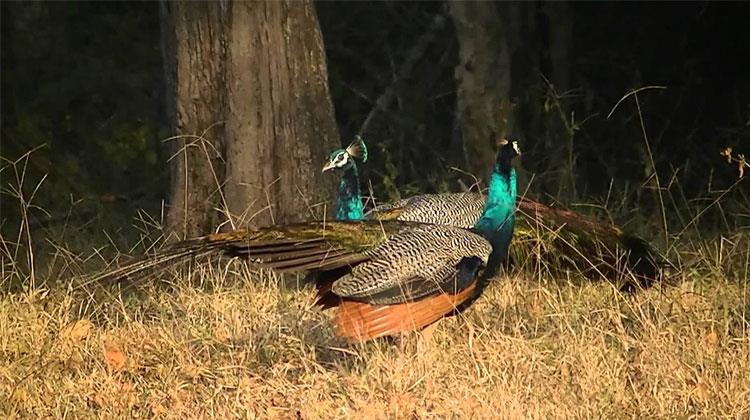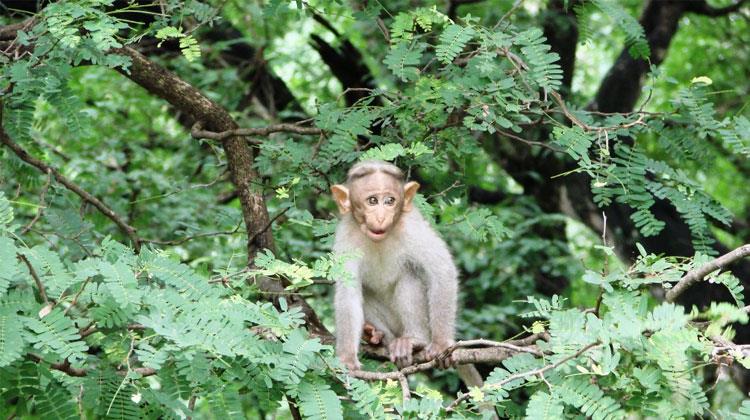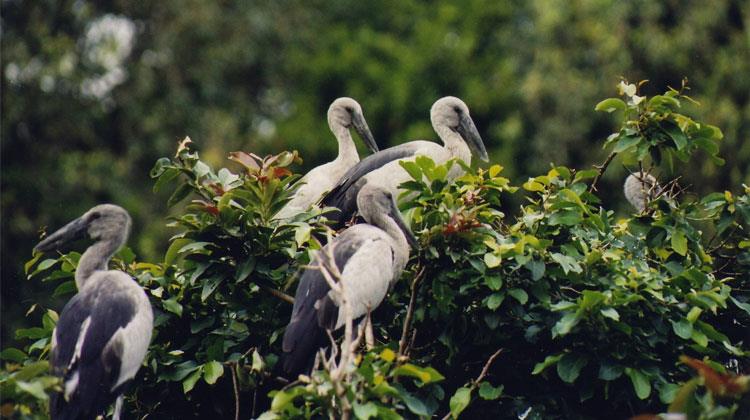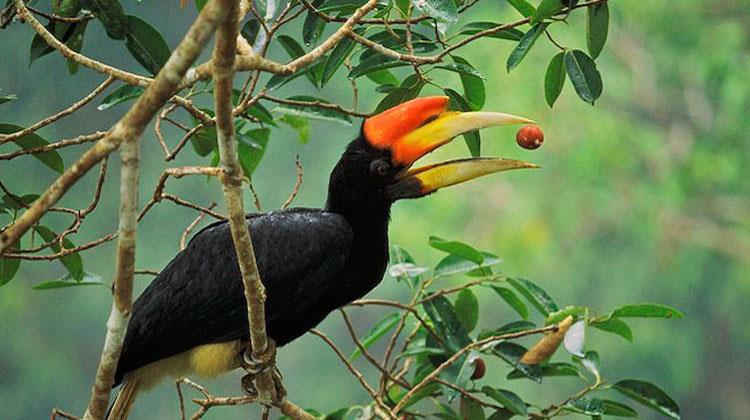 Periyar Wildlife Sanctuary
Periyar Wildlife Sanctuary also called as "Thekkady Wildlife Sanctuary" is one of the ultimate or sizzling wildlife destinations in Kerala nestled in the hills of the Western Ghats. The Periyar Sanctuary which is extent above an area of 675 sq. km houses 26 sq. km Periyar Lake (heart of sanctuary) and many native or local, strange and threatened species of animals, birds and plants. No wonder here you will watch around 1800 flowering plants, 171 grass species, 143 species of orchids, 35 species of mammals, 265 species of birds and many more.
It's really not wrong to say Periyar Sanctuary is one of the place which closed tourists with some really interesting wildlife such as the Malabar Giant Squirrel, flying squirrel and lion tailed Macaques etc. as well as its thrilling activities like trekking, elephant riding in jungle, boating at the Periyar Lake and more are exciting.
Parambikulam Wildlife Sanctuary
Parambikulam Wildlife Sanctuary which is present day under attention of UNESCO for announced as a World Heritage Site is located in the Palakkad district of Kerala enthrall tourists through its various interesting features such as rich flora and fauna, four native tribes that have built their colonies in the sanctuary and last but not least wildlife in their natural place.
Here tourists look around 39 species of mammals, 16 species of amphibians, 268 varieties of birds, 61 species of reptiles, 124 types of butterflies and more, watch towers are also created here which helps tourists in spotting wildlife.
So it's not wrong say if you are a wildlife enthusiast, the Parambikulam Sanctuary is the good place to watch animals such as Lion Tailed Macaques, King Cobras, storks, rollers etc.
Chinnar Wildlife Sanctuary
Chinnar Wildlife Sanctuary which is also under attention of UNESCO for being announced as a World Heritage Site is situated on Tamil Nadu border at Rajamala Udumalpet Road (SH 17) in Idukki district.
Chinnar which is extent above 90 sq.km is different from other sanctuaries because of its sharp scrub forest as it receives rain for only 48 days in the year and hence ideal for particular or unique vegetation.
Beside thorny scrub forest, other highlights that enthrall tourists are: famous sandalwood forests, waterfalls, nature walks, trekking or camping inside the sanctuary. Watch towers are also created here for tourists to observe animals.
Mangalavanam Bird Sanctuary
Mangalavanam Bird Sanctuary considered as a bird watcher's paradise is located in the heart of Kochi is well known for its mangroves and the wide population of wholly breeding birds.
The most generally observed birds that tourists spot here are the Little Cormorant and the Black Crowned Night Heron.
Thattekad Wildlife Sanctuary
Thattekad Wildlife Sanctuary also noted as "Salim Ali Bird Sanctuary" is one of the ultimate wildlife sanctuaries in Kerala which is famous for its dense population of birds (equivalent only to that of the Eastern Himalayas) and as many as 500 species of unusual or weired birds.
No wonder the most usually seen avian that tourists spot here are the Falcon Grey, Ceylon Frogmoth, Night Heron etc.